Coally is a young talent platform that uses AI to reduce youth unemployment in Colombia, through a reduction in time and improvement in the quality of the selection processes of companies. With this achievement, we reaffirm ourselves as leaders in the market in what refers to artificial intelligence applied to the selection process of the professional, all this in order to improve the future career of young people and optimize the decision making of companies in the Human Resources process.
What is this integration about?
For the young professional:
As of this moment, young people will be able to receive personalized recommendations on careers and skills they should acquire to reach their dream job in the industry they want, all from recommendations from the crowd and the ChatGPT technology combined. With this, young people will be able to make informed decisions about their future career and skill development, which will increase their chances of success in the job market.
In addition, with this technology, they will have quick and precise answers to their questions about careers and skill development, which will help them obtain the route they need more efficiently and clarify their profession.
For the companies:
The companies will also benefit significantly from this integration. They will enhance their selection process with Coally in regards to:
We generate instant a series of custom technical questions related to the selected skills.
We provide an evaluation of the candidate's answers and incorporate them into our artificial intelligence algorithm.
We automate the entire skill validation process from the previous interviews.
We send custom tests to applicants by email, which will accelerate the Human Resources operational processes.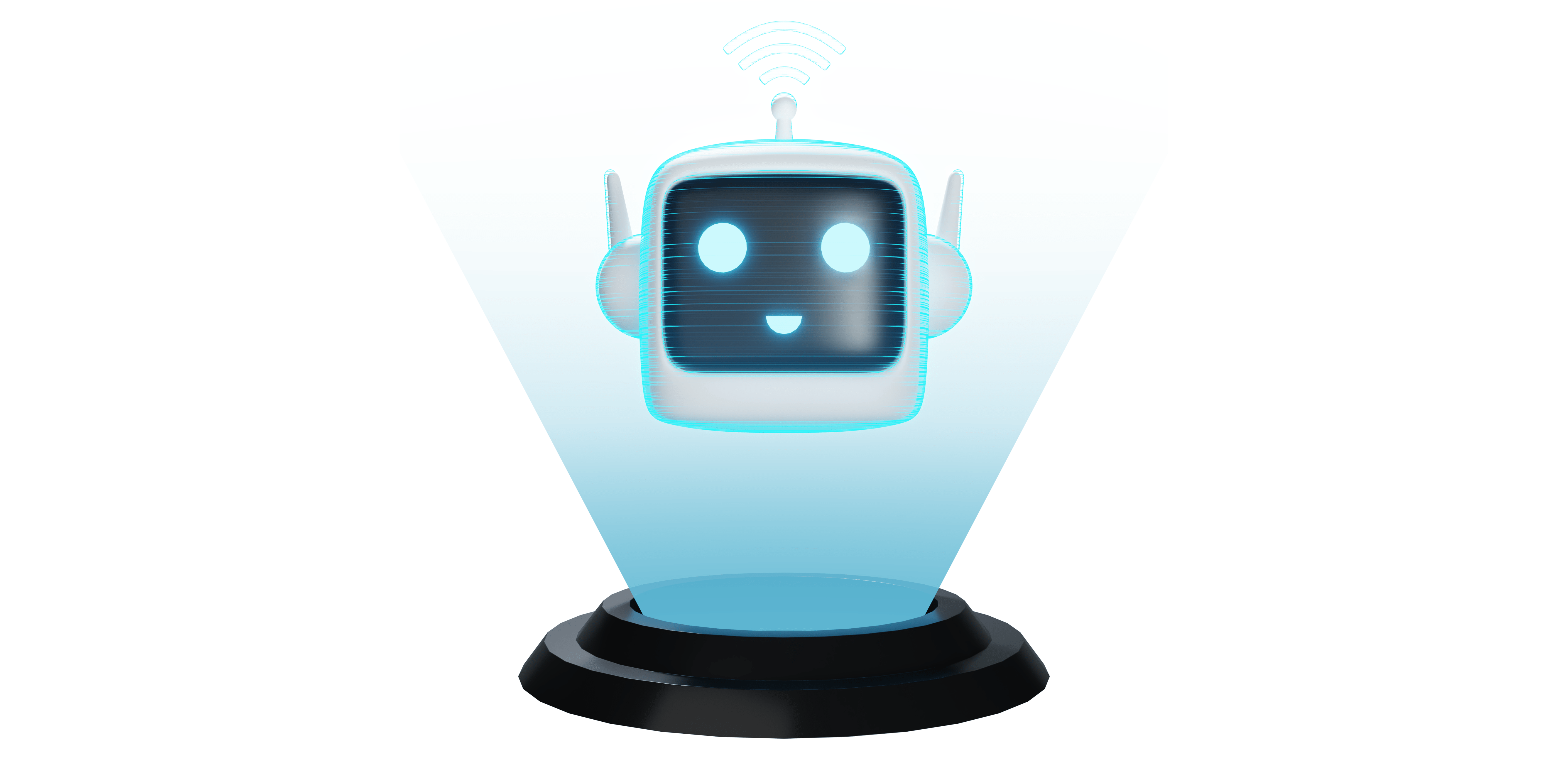 It is worth mentioning that ChatGPT has a high-precision and fast language model, whose applicability to the Human Resources industries allows for a more accurate evaluation, reduces the margin of error and increases the speed of the process. According to Deloitte studies, over 54% of companies are implementing Artificial Intelligence and this trend is expected to continue to increase in the coming years.
Consequently, this integration of ChatGPT technology with Coally's artificial intelligence is a relevant feature to drive the focus and professional career of young people, as well as to help companies that are in the process of recruitment and personnel selection.
But this is only the beginning, among Coally's development pipeline are the customization of the steps in the selection process, the suggestion of virtual resources to receive training for the young person, and even direct connections with relevant contacts for the process. All of this is developed based on impact, we use technology to generate solutions to employment problems and we also solve talent attraction problems for companies.
Entrepreneur and young professional, join us to continue contributing to a more promising future for employment!